Entertainment Law jobs. Are you lost in navigating the legal maze of IP? You don't how to navigate the copyright maze and protect your intellectual property rights?
---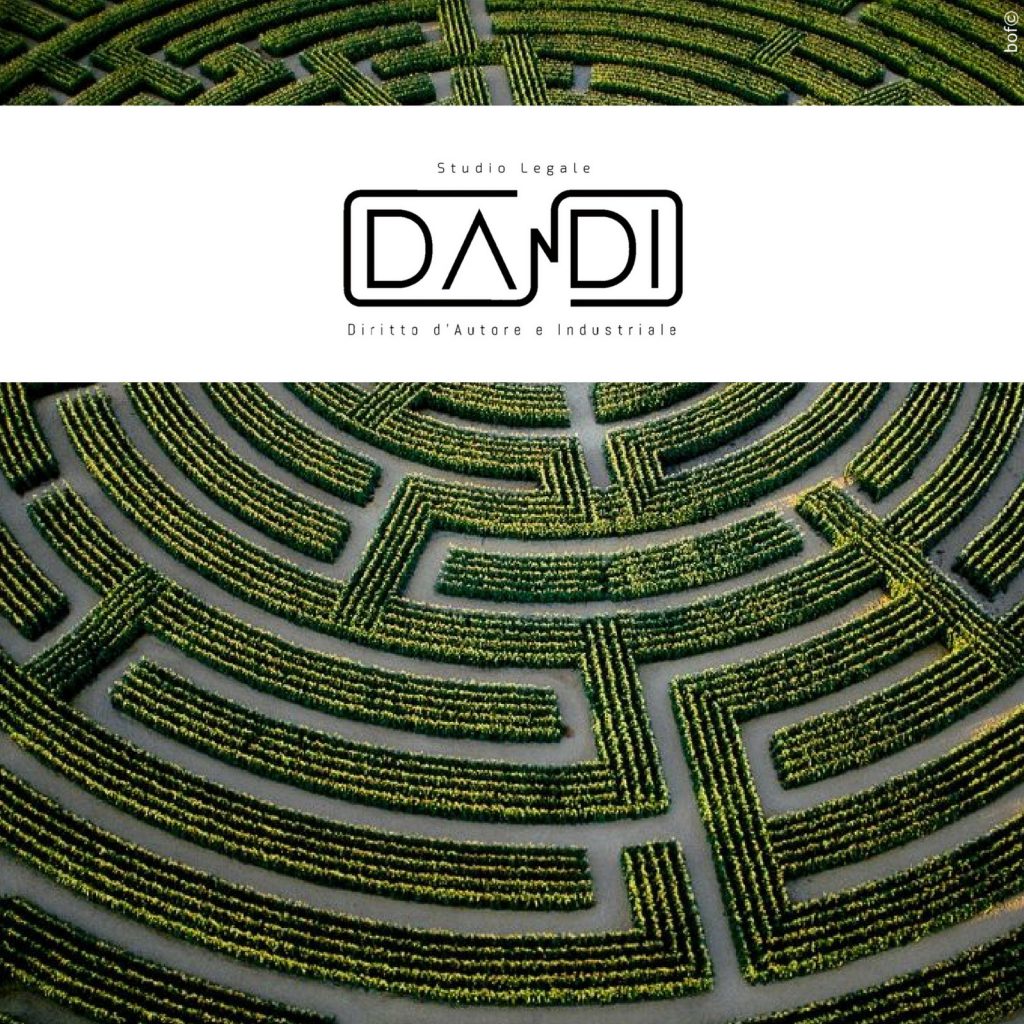 ---
Entertainment Law jobs. Do You Need an Entertainment Lawyer?
The legal profession is filled with specialists. Name a specialty in business, technology, government, environment, real estate, employment, or education, and you'll find a practice of law tailored to meet the specific needs of that specialty.
The entertainment industry is no different, with a host of sub-specialties in art, music, film, television, radio, intellectual property, and unions, to name a few.
Here are the basics on what you need to know about entertainment lawyers, and whether it's time for you to hire one.

What do entertainment lawyers do?
Lawyers representing artists, models, production companies, actors, new media entrepreneurs, musicians and other creative types will perform a vast variety of services, from reviewing contracts to negotiating deals to pursuing matters in court. Generally, there are two categories of entertainment lawyers: "Negotiators" (lawyers who arrange deals) and "Litigators" (lawyers who pursue matters in court and generally deal with matters when problems arise).
Negotiators
The Negotiator's job is more transactional, with a focus on drafting and negotiating deals, including management contracts, record deals, publishing arrangements, deals with booking agents, concert promoters, etc. In a way, the Negotiator's job is similar to that of an artist manager, with a narrow focus on the legal terms and ramifications of any particular deal. The Negotiator has relationships with label heads, publicists, managers, and other industry figures and can skillfully navigate the legal waters on your behalf.
A good lawyer will know the finer deal points in contracts and sense where to give way and when to stand his or her ground. Contracts go through multiple (if not dozens of) revisions and edits before they're signed, and often, it will be the label that provides a standard-issue contract to start things off. As you'd expect, these contracts strongly favor the producer or the label, which is why your lawyer will sift through the fine print for you. Another job of a transactional lawyer is to help you – the new artist understand the business, benefits, and downsides to entering into certain agreements. A lawyer can often be a one-stop for other people you might need along the way – business managers, accountants, agents, and so on.
Litigators
A Litigator's focus is the "law," and he or she will help you if (but, more likely, when) a dispute arises during the course of your career. Litigators identify potential legal issues in a given conflict and may attempt to resolve them through litigation (the court system), arbitration (privately run conflict resolution, like an informal trial), and/or mediation (moderated negotiation). Litigators know the ins and outs of contract and intellectual property law (the two most common areas at issue with musicians) and are well-versed in filing suit, drafting pleading, and arguing motions before the court.
When should you hire one?
The first time you're handed a contract, you should have a lawyer review it prior to signing. Even the most well-intentioned agreements can have long-lasting consequences. At the outset, you'll want to find a lawyer who specializes in intellectual property (copyrights, trademarks) and contract law.
Remember – just because someone is an "attorney at law" doesn't necessarily mean he or she will have any experience in the field.
Entertainment lawyers generally work or have worked for firms specializing in the field or have a reputation and experience in representing artists, labels, etc. If you don't personally know a lawyer that may point you in the right direction, ask others who you know in the business – bands, promoters, managers, and the like. Also keep in mind that law is still very much a local game, and certain laws vary from state to state, so at the outset, you'll want to hire a lawyer in your town or city.
Dandi Law Firm provides legal assistance in Copyright, New Media and Music. Check out our Services or contact Us!