More than Just a Game Interactive Entertainment and Intellectual Property Law (Second edition), Centre for Commercial Law Studies, Queen Mary University of London Friday, 8 April 2016.
Interactive Entertainment is bursting with Intellectual Property. In this environment, creativity meets the latest technologies, thereby spawning cutting-edge law issues.
In its second edition, this seminar will address some of the fundamental questions on the relationship among interactivity, creativity, IP protection, infringement and limitations and exceptions.
Once again, this seminar will provide a platform for academics, practitioners, developers and publishers to share views, exchange ideas, discuss challenges and explore solutions; in order to map the Intellectual Property issues that must to be addressed for a more appropriate promotion and protection of interactive entertainment works.
Here some abstracts of keynote speakers.
Game Cloning: Intellectual Property Theft? or Fair Use? Scott M. Kelly, Attorney, Banner & Witcoff, Washington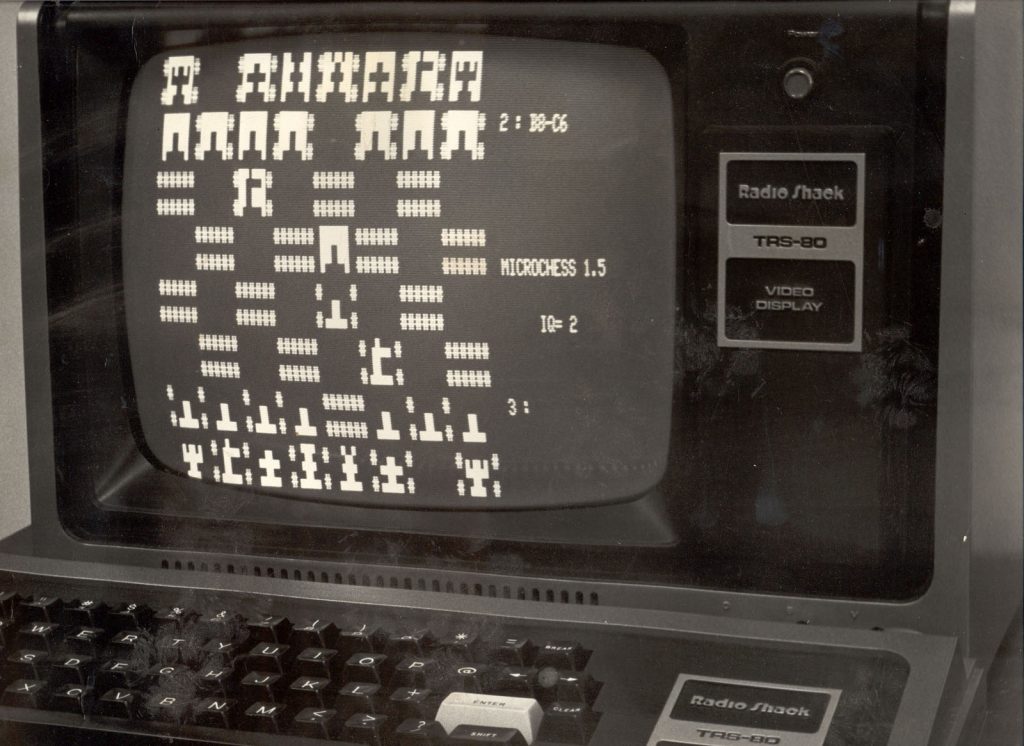 For as long as there have been games, there have been game clones. Depending on who you ask, these games are either mere copycats or fresh new takes inspired by existing works. In this segment, we will discuss the intellectual property laws surrounding games and explore the boundaries of fair use in game cloning. Copyrights, patents, and trademarks each play a role in assessing whether a game clone is an impermissible copy. The laws allow for reuse and even copying of many game features. But how close is too close? We will also discuss recent developments in US case law that expand the scope of copyright law to include gameplay, and others that limit the scope of patents in that same space.
Fighting bots, pirate servers and other enemies of online games Dr. Andreas Lober, Partner, Beiten Burkhardt, Frankfurt
Cheat bots are perceived by many games operators as a nuisance, potentially damaging the game balance as well as the game community. Operators of Free2play games fear to see their revenues reduced. On the other hand, there clearly is a demand, and publishers of cheat bots argue that their products increase players' interest. In various cases, courts have ruled in favour of the games operators.
Pirate servers (aka private servers), on the other hand, are usually straightforward infringements of copyright and trademarks. Enforcing the rights, however, can be difficult, as the infringing servers are often located outside the US or the EU. Under recent rulings of the CJEU and the German Supreme Court, operators might be able to request the disclosure of information from payment service providers, and ask the internet access provider to block access of the infringing services.
Legal Contradictions Manifest in Video Game Worlds: Through the Post- Structuralist Looking Glass Professor Jon Festinger, Q.C., Festinger Law & Strategy, Vancouver
The characterization of the copyright in digital works as "property" often seems to be more about politics and patriarchy than about how content is actually created and used in the digital world.
For example if the copyright in interactive digital goods is to be considered "property", we will need to understand both "copyright" and "property" in increasingly nonexclusive terms that accommodate the real world collaboration between creators and users.
Illustrative of this is the world of video-game "mods" and community eco-systems where gamers, fans and creators can become virtually indistinguishable from one another. Even if accommodating legal definitions and approaches could be found within notions of copyright, we live in a world where contracts and licenses have significantly diminished the real world impacts of copyright law. Frequently the impacts of this contractual hegemony turn out to be prejudicial to both creators and users, while benefitting the interests of corporate, institutional and other aggregators and exploiters of IP related rights.
These anti-creator/antiuser prejudices seem to map to certain copyright/patent, creator/innovator dichotomies, that once again reinforce the prejudices favoring property over creativity. Particular examples include where "mod" like actions are permitted, even encouraged, in the patent law regime but effectively constrained or prohibited in a copyright context.
Given the legal contractions which manifest from a "property" based understanding of copyright in a digital, interactive world, we may justifiably wonder if a better approach can be found. This paper will suggest that video games, in particular, can be best understood in terms of post-structuralist literary theory where the viewpoints of authors and readers are interchanged and interchangeable.
From that point some conclusions will be drawn regarding the implications of post-structural theory for:
1. Copyright law, particularly in its treatment of "mods";
2. The interpretation of contracts, particularly video game End User License Agreements and Terms of Service; and
3. Establishing the legal framework for a "right to create".
The original article is in Italian. Sorry about that!
Dandi Law Firm provides legal assistance in New Media. Check out our Services or contact Us!