Co-production treaties. Co-producing allows pooling of creative, financial and technical expertise and resources as well as a sharing of risk.
An official UK co-production is a film production between the UK and one or more countries made under one of the UK's official bi-lateral co-production treaties or the European Convention on Cinematography.
Qualifying as an official co-production, and therefore as a British film means eligibility to apply for:
UK Film Tax Relief;
BFI Film Fund;
National film agencies Creative England, Ffilm Cymru, Creative Scotland and Northern Ireland Screen (depending on producer's location);
International sales and distribution support;
Further benefits include:
British qualification can be a requirement for entry to some film festivals and awards.
British qualifying films also count as local content for UK TV.
The UK co-producer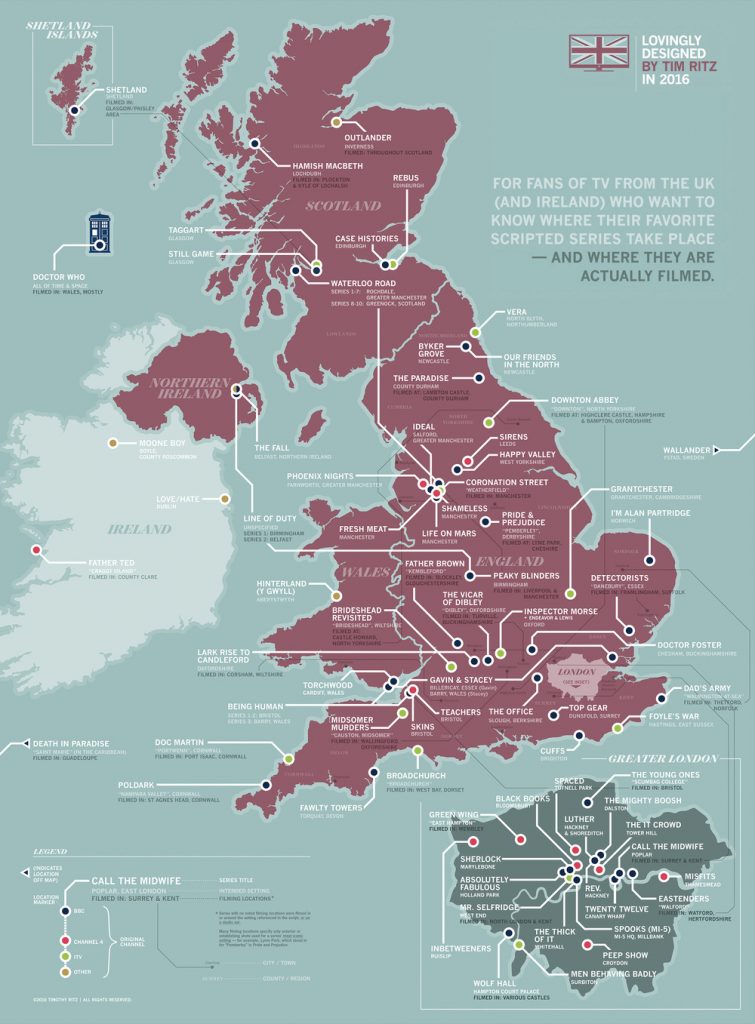 Finding the right UK co-producer that shares the same creative vision is key to the success of any project. The BFI can't recommend individual UK producers, but there are several sources that will help you identify potential partners, including:
The British Films Catalogue produced by the British Council Films Department lists more than 3000 British feature films, producers and production companies. The database is searchable by genre and production year.
The UK directory of independent producers published by the Producers Alliance for Cinema and Television (PACT) is a comprehensive database of TV and film production companies registered in the UK and contact details.
We Are UK Film brings together the UK's film commissions, national and regional agencies, producers and sales companies under one umbrella to provide clear information about our outstanding locations, services, films and talent.
Structuring a UK co-production
All treaties have different requirements, but the common principles are:
A co-producer from each co-producing country needs to make both a financial contribution and an effective creative, technical and artistic contribution to the film. These need to be broadly in proportion.
The creative, technical and artistic contribution to the film needs to be made using personnel, goods and services from the co-producing countries (including personnel from the EEA).
The film needs to be made in the co-producing countries (third country location shooting and some third country personnel may be allowed depending on the treaty being used but must not exceed 30% of the budget).
The co-production status must be applied for at least 4 weeks before principal photography commences.
In the UK, films can qualify as official co-productions under either:
The European Convention on cinematographic co-productions
Bi-lateral co-productions between two co-producers which are signatory to the Convention.
Multi-lateral co-productions between three or more signatory countries.
The Convention can allow non-party co-producers which are not signatory to the Convention with prior agreement from the BFI.
Financial contributions:
Minimum of 20% where there are only 2 party co-producers making a film bi-laterally.
Minimum of 10% where there are 3 or more party co-producers.
One of the UK's official bi-lateral co-production treaties
Active Treaties:
Australia • Canada • China • France • India • Israel • Jamaica • Morocco • New Zealand • Occupied Palestinian Territories • South Africa
Forthcoming Treaties:
Financial contributions:
20% minimum for all countries except for Australia (minimum of 30%)
Unofficial co-productions
The UK can also co-produce with countries with whom it does not have a treaty. This involves qualifying as a British film under the Cultural Test.
Dandi Law Firm provides legal assistance in Film. Check out our Services or contact Us!