European co-productions in Berlin and Copyright: Achtung!
Berlin / Rome, November 21, 2016 – The law firm Dandi announces the opening of an antenna in Berlin.
In line with the growth trend of our firm and with the demand of the authors and the productions that have chosen us for our reliability and expertise, we decided to open an antenna in Berlin, with the aim of becoming a landmark for audiovisual productions, artists, photographers and creative.
The lawyer in charge of the antenna in Berlin is Valentina Mayer, co-founder of Dandi, who has accepted this new challenge with great enthusiasm.
Valentina, who combines over ten years experience in the field of intellectual property, copyright and film with a true passion for her profession, is the right person to assist authors, producers and artists on the legal aspects of their international projects.
We have opened a window in the center of Europe; we want it to be an alternative point of observation but also a kick-start to new work opportunities for developing international projects and collaborations.
---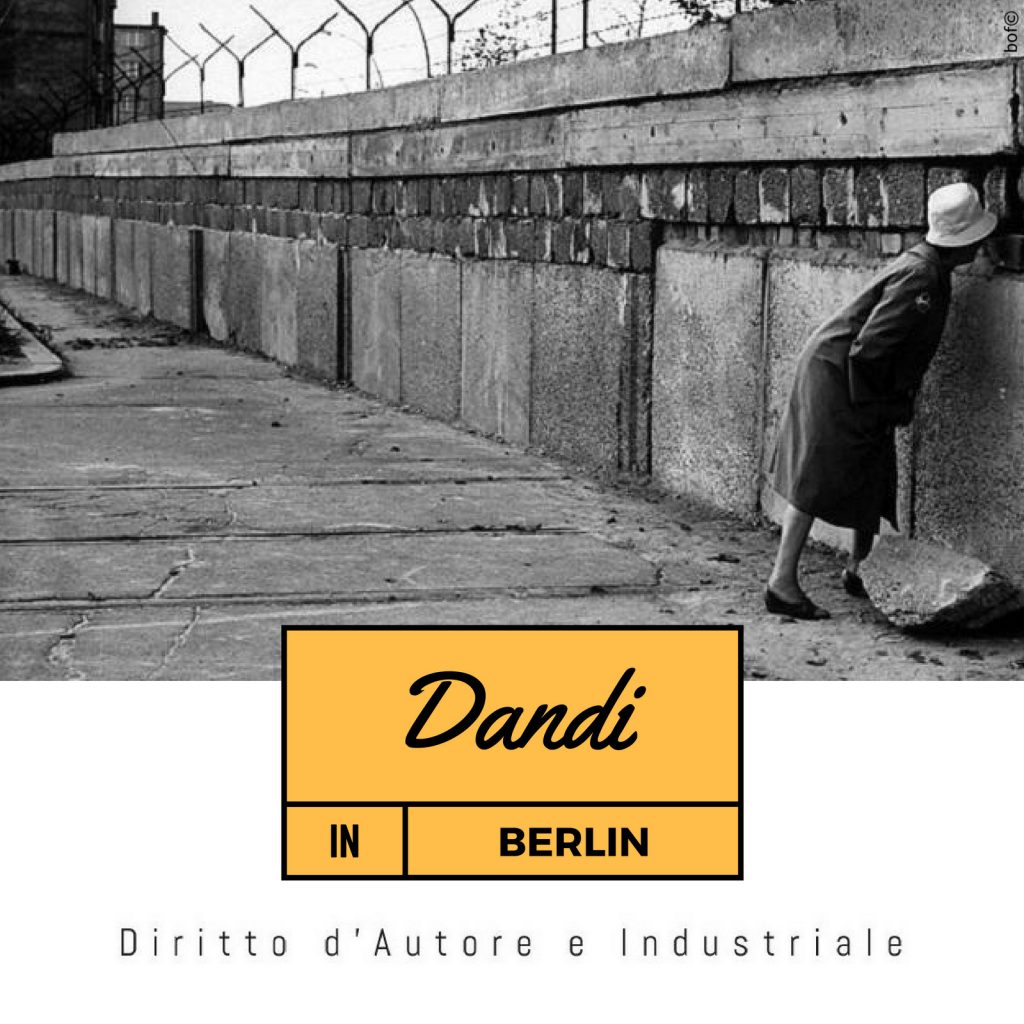 ---
European co-productions in Berlin and Copyright: Aktion!
On the occasion of the opening of the new antenna,  Valentina Mayer and Claudia Roggero will attend the seminar held by Erich Pommer Institut on European co-productions (EUROPEAN CO-PRODUCTION – Legal and Financial Aspects).
The seminar will take place on November 23- 27 and will provide participants the legal and financial knowledge to successfully handle the complexities of European co-productions.
The seminar will be focused on case studies of recent international co-productions: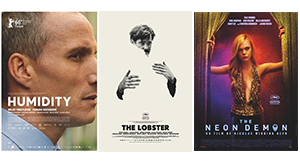 HUMIDITY (SRB|NL|GR)
THE LOBSTER (IR|UK|GR|F|NL|)
THE NEON DEMON (DK|F|US)
Claudia Roggero and  Valentina Mayer will attend the seminar. If you wanna know more about European co-productions, contact us!
Dandi Law Firm provides legal assistance in Copyright and Film. Check out our Services or contact Us!