Image rights and Melania Trump
"Just imagine how far you can go with a little bit of English,"
reads the advert for the Americki Institut, an English-language school in Croatia. And now Melania Trump – whose face was used alongside the slogan – has threatened to take them all the way to court.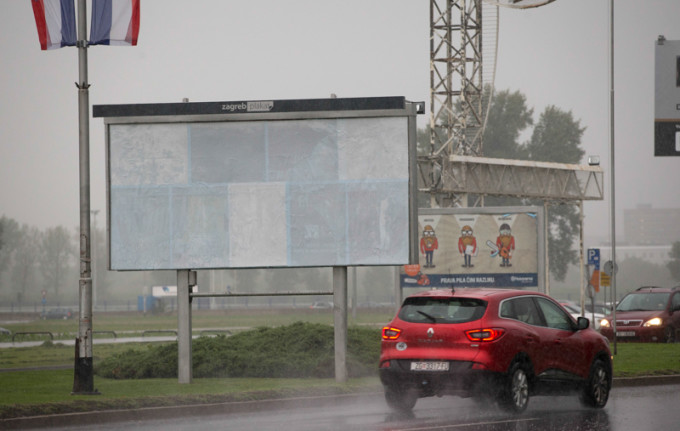 The US first lady's lawyer said the campaign used her image without consent.
She has asked for the billboards to be removed within 24 hours. The school's Facebook page has been updated with a video of the song "I'm Sorry" by 1960s country star Brenda Lee. The new billboard appeared in Zagreb last week, and featured a painting of Ms Trump in a cream-coloured dress, standing in front of a microphone. The Institute's founder Brett Campbell told Croatia's Vecernji List he wanted to remind people "how much knowledge is essential for international success".
"We are witnessing the great wave of emigration of Croatians who are looking for their fortunes in Anglo-Saxon countries, such as Ireland, Canada, Australia," he said.
"If you are well-versed in English, in these markets you can go very far. And we can help you." This is not the first time Ms Trump has instructed lawyers to protect her image, BBC Balkans correspondent Guy De Launey reports.
In Slovenia, a honey producer was told he could not put the name Melania on his labels.
But that didn't stop her hometown, Sevnica, from marketing a range of products branded "First Lady". In theory at least, Ms Trump could be a well-chosen poster woman for language-learning. As well as English, the former model speaks Slovenian – her native tongue – French, Italian and German.
Dandi Law Firm provides legal assistance in several Practice Areas. Check out our Services or contact Us!