Privacy rights: Release of right to privacy of photographs for use in a film
The laws on privacy prevent the inclusion of certain photographs in films where the permission of the person in the photograph has not been given. Where photographs have been taken for a private purpose i.e. where not intended for a commercial use then consent must be obtained prior to any inclusion of the photographs in a film. This consent is known as a 'release'.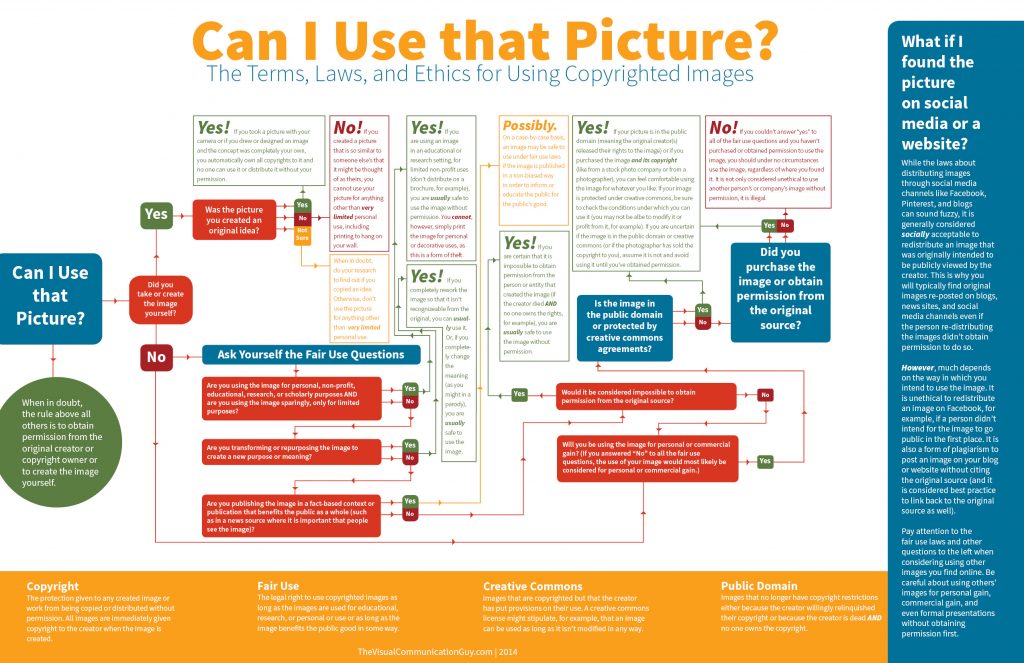 When to use this Agreement
This release agreement would be used by a person who commissioned some photographs for private and domestic purposes to give permission for those photographs to be used in a film and any ancillary advertising material in return for payment of a fee.
Note that the copyright in the photographs may be owned by another person, whose permission must also be obtained.
What are the key terms of this agreement?
This agreement is intended for use in situations where the person who commissioned the photographs does not own the copyright.  For example, a person may have paid for some private family portraits by a professional photographer, who retained the copyright. The film producer would need permission from the copyright owner AND from the commissioner of the photographs.
In this release agreement, in return for the agreed fee, the person who commissioned the photographs gives permission to the publisher or film producer to include those photographs in the film and ancillary advertising material for exploitation in all media throughout the world for the full period of copyright protection.
How to complete this agreement
Fill in the parties' names (think about who you are dealing with; e.g. an individual or a company).
Insert details of the photographs and film.
Insert details of the fee to be paid.
Each party should sign and date enough copies of the agreement so that each party can keep one original (if one party is a company, make sure it is a director who signs).
Dandi Law Firm provides legal assistance in Copyright. Check out our Services or contact Us!