Taking advantage of the reputation of the earlier trade mark
PEAR/ APPLE BITE R 0860/2016-5 (Cl. 9, 35, 42) – EUTM applied for Earlier trade mark (EU)
---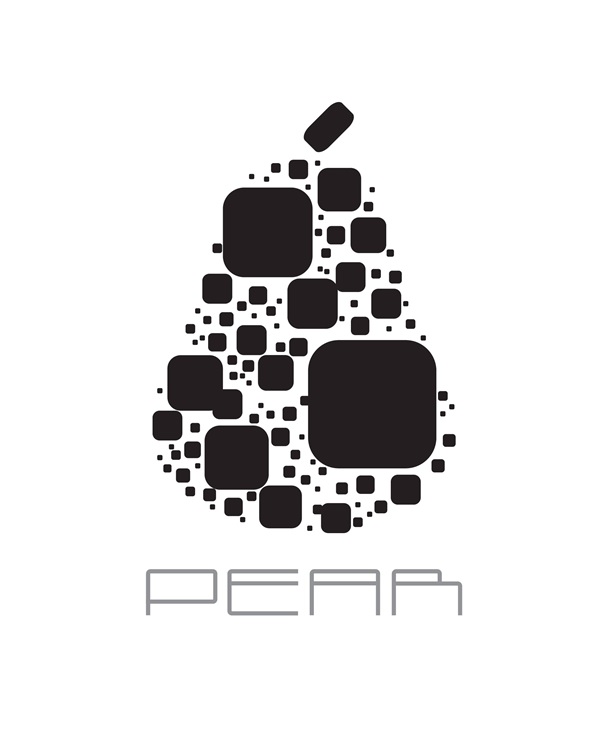 ---
RESULT
Decision confirmed KEYWORDS: Conceptual similarity, Distinctive element, Due cause, Figurative element, Figurative trade mark, Identity between the goods and services, Nature of the goods and services, Phonetic Alicante News Up to date information on IP and EUIPO-related matters March 2017.
Second phase of legislative changes: 1 October 2017 James Nurton Interviews Yann Basire European Cooperation working groups meet at EUIPO March 2017 ETMDN Updates EUIPO at INTA 2016 IP Case Law Laboratory IP for Paralegals More News Statistical Highlights Luxembourg trade mark and design news New decisions from the Boards of Appeal Case Law Quick Links First Page Apply now! Closure of EU-ASEAN project on protection of IP rights Case Law 47 dissimilarity, Purpose of the goods and services, Reputation, Scope of proceedings, Similarity between the goods and services, Specialised public, Unfair advantage, Visual similarity.
NORMS
Article 8(5) EUTMR FACTS: An opposition was filed against the published trade mark application 'PEAR' as represented above.
The opposition was based on several earlier rights, but the Board primarily took the 'APPLE BITE' trade mark, as represented above, into consideration for which reputation under Article 8(5) EUTMR was claimed.
The Opposition Division upheld the opposition.
SUBSTANCE
The Board found that there is a remote visual similarity and a low level of conceptual similarity between the marks.
It follows from case-law, that the existence of a visual and conceptual similarity, however faint, is a precondition for the application of Article 8(5) EUTMR and that the degree of similarity is a relevant factor in determining whether there is a link between those signs (judgment of 11/12/2014, T-480/12, MASTER, EU:T:2014:1062, § 73) (§ 33).
The evidence submitted by the opponent before the Opposition Division provides enough proof to determine that the earlier Apple logo had acquired a high degree of reputation for the relevant goods and services in the relevant territory before the filing of the contested application (§ 36).
As regards unfair advantage, according to the Board the applicant has sought to mimic the iconic image of an apple by taking the fruit which is closest to that image, namely a pear, and riding on the coattails of the Apple brand's customer base (§ 60).
The Board concludes, in line with the Opposition Division, that in view of the substantial exposure of the public to the opponent's earlier reputed mark there exists a probability that the use without due cause of the contested sign may acquire some unearned benefit and lead to free- riding, that is to say, it would take unfair advantage of the earlier trade mark's distinctive character and repute (§ 66).
Accordingly, the appeal is dismissed and the contested decision is confirmed.
Dandi Law Firm provides legal assistance in Copyright. Check out our Services or contact Us!