Trademark registration- GLASS MAFIA – Trademark Details
Paramount, owner to the movie rights and trademarks associated with The Godfather, has opposed a trademark for the GLASS MAFIA on bongs which bears a striking resemblance to the movies' famous logo.
Since March 2013, Mark E. Soisson, Jr. has been distributing bongs with the GLASS MAFIA logo on it.
---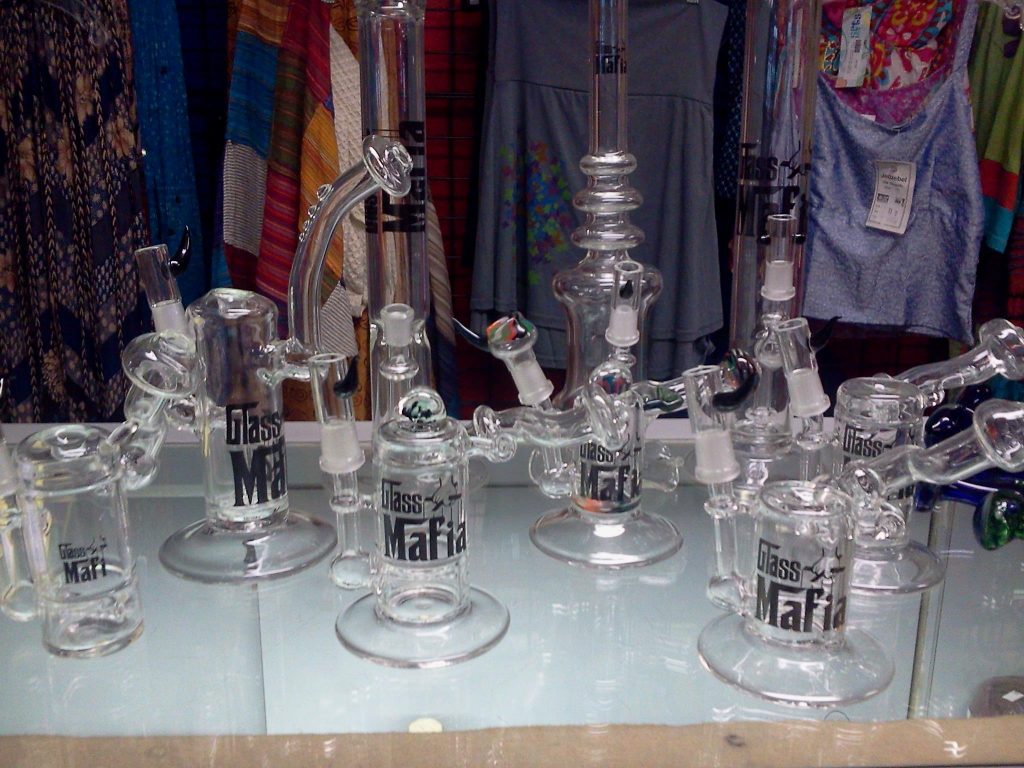 ---
As seen on his Facebook page, "la toka nostra" makes and sells his own bongs.
In July 2015, Soisson filed a trademark registration application for the GLASS MAFIA logo in a class that covers "glass pipes, not for building and not for scientific purposes."
The mark was published for opposition.
The first The Godfather  movie was released in 1972 and it and its sequel are cinema classics. Paramount began using its just as famous THE GODFATHER trademark in 1972 as well. Paramount argues that consumers are bound to believe that Soisson and his "glass pipes" bearing the GLASS MAFIA mark are own by, associated with or endorsed by Paramount. We all know the Godfather's position on drugs so Paramount doesn't want its mark associated with the products.
---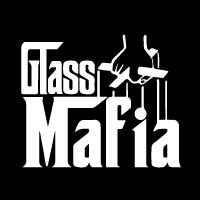 ---
It is pretty obvious when looking at the marks next to each other there is bound to be some confusion.
Soisson can argue that his mark is just a parody but this does not justify registration of a mark; parody is only a defense to claims of infringement.
Trademark registration. Who knew "ZERO" could be so valuable?
Coke Zero has given Coke a leg up amid plunging diet-soda sales industrywide as consumers try to avoid artificial sweeteners. Some studies have linked the sweeteners to cancer, but health authorities, including the Food and Drug Administration, have ruled them to be safe.
---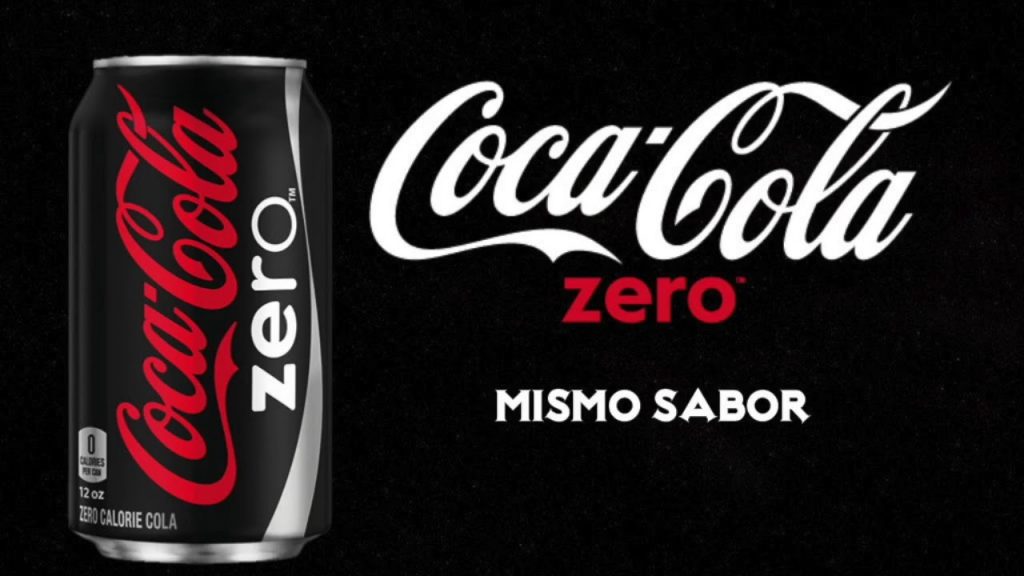 ---
While many drinkers avoid brands with the word "diet," the fallout hasn't hit "zero" as hard, even though such drinks also are often artificially sweetened.
Coca-Cola is trying to protect its various ZERO-based trade marks. A window to this question can be found in the recent ruling of the United States Patent and Trademark Office decision in connection with oppositions filed by Royal Crown Company and Dr Pepper/Seven Up Inc.
In an opposition filing, Dr Pepper listed 32 "zero" beverage brands not owned by Coke, including Monster Energy Zero Ultra, Virgil's Zero and Arnold Palmer Zero.
---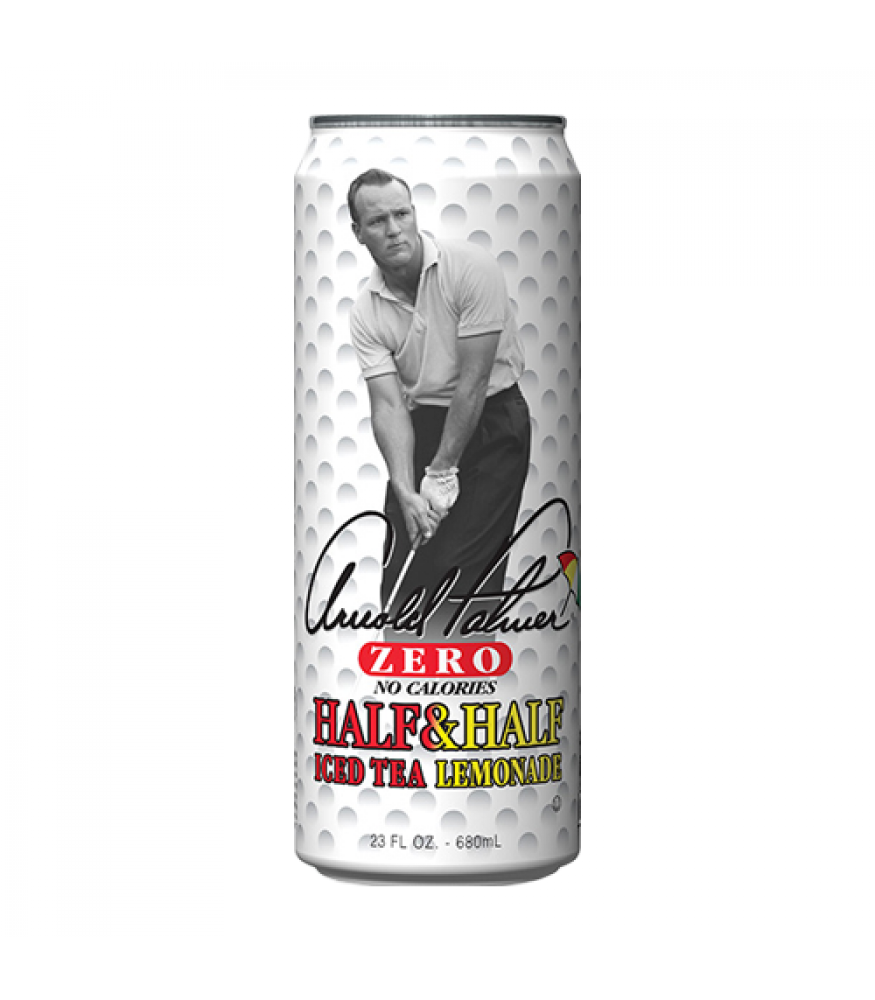 Royal Crown Company (RCC), opposed The Coca-Cola Company's (TCCC) application for registrations of  17 marks,  all of which contain the word 'ZERO', for goods in class 32, namely soft drinks, sports drinks, and, energy drinks.
---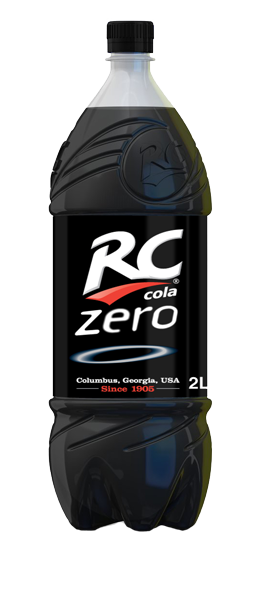 ---
Trademark registration. Paramount, owner to the movie rights and trademarks associated with The Godfather, has opposed a trademark for the GLASS MAFIA on bongs which bears a striking resemblance to the movies' famous logo.The first claim raised by the Opponents was that ZERO is a generic term for various zero (or nearly so) calorie drinks. The parties disagreed about the genus of the contested goods. TCCC claimed the genus was carbonated soft drinks, energy drinks and sports drinks, based on their applications, while RCC claimed that the goods were zero-calorie soft drinks. The Board preferred TCCC's classification; [pg 13] "goods fall into the board category of soft drinks (and sports and energy drinks), which encompasses the narrower category of soft drinks and sports and energy drinks) containing minimal or no calories."
A mark is generic if it "is the common descriptive name of a class of goods or services" (H. Marvin Ginn Corp. v  Int'l Association of Fire Chiefs Inc., 782 F.2d 987 (Fed. Cir. 1986) ).  In attempting to prove that ZERO was generic for soft drinks with zero (or nearly so) calories, RCC produced evidence of use of the term in competitor's product names, third-party registrations, use of the term in social media, blogs and articles, and TCCC's use of the term "zero' to refer to the nature rather than the source of the product.
The second claim raised, under s.2(e) of the Lanham Act, was that even if ZERO is not generic but merely descriptive of the goods in question, it was not entitled to registration because the word had not acquired distinctiveness.
In turn, TCCC opposed two of RCC's registrations of marks, which included  the term 'ZERO', on the ground that the RCC marks would cause confusion with their ZERO 'family of marks' under s.2(d) of the Lanham Act. This opposition failed as TCCC could not establish priority of the claimed family of marks.
If Coke prevails, it could more easily sue imitators. If it loses, it could face an onslaught of competitors such as Dr Pepper's Diet Rite Pure Zero, who take the name and dilute a brand that has turned out to be a star for Coke in a game that has been rough going.
Dandi Law Firm provides legal assistance in New Media. Check out our Services or contact Us!