Model Release Form. If you are taking photographs of someone, or perhaps painting a picture of a subject, you may like to consider getting the model to sign a release form. This will essentially grant you the right to go on and use the work for your intended purpose(s) without fear of the model later objecting to your use of the work.
---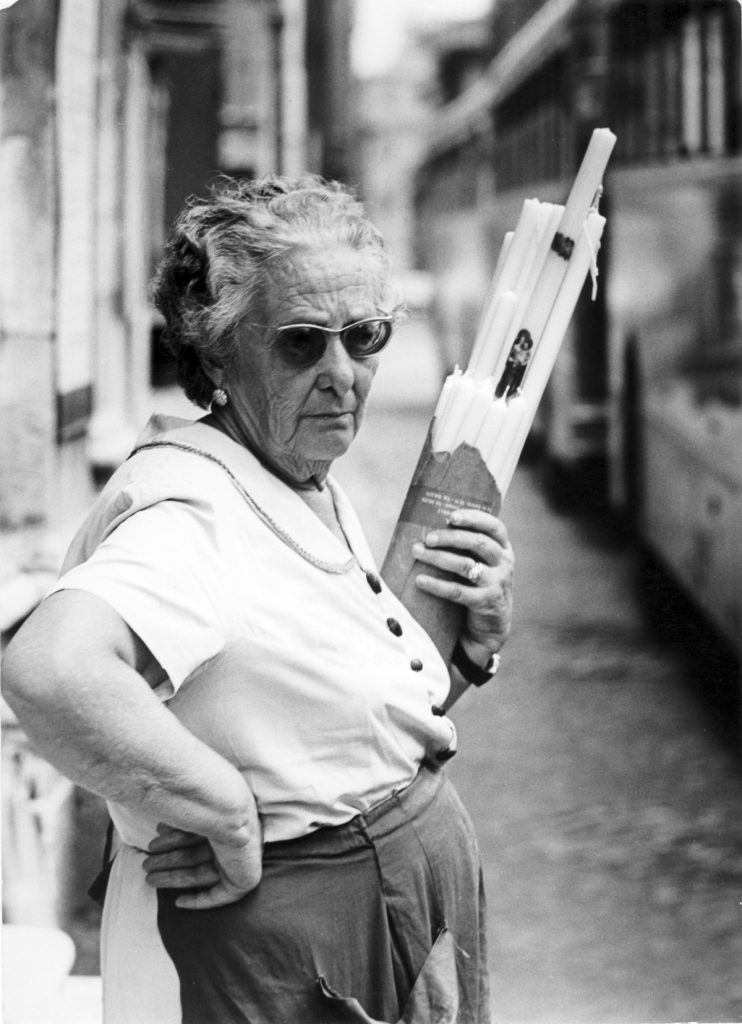 ---
When to use this agreement
There is no law that requires a signed agreement between a publisher or photographer/artist and a model. However, it is good industry practice, especially in commercial photography, to ask models to sign model release forms.
A release form is a consent form from a model, where the model agrees to a way in which their image is to be used.
There are many benefits for having a signed release form, for example:
The form will clearly state for what purpose the photograph is taken
The form will give you a right to use the photograph in the form that you want
The form will waive your liability for future use of the photograph in case the model changes their mind
There is no standard form used in the industry, however, you can find forms specifically for use with adults, minors or property release forms. Where you are taking photographs of children, you should make sure that you seek parental consent (this will avoid difficulties in contracting with children if the child signs the release form).
What are the key terms of this Agreement?
---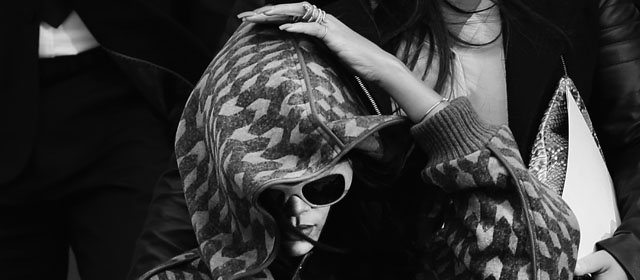 ---
In return for payment of a nominal sum e.g. £1, the model appearing in your photograph/painting etc grants you permission to photograph/paint him/her and also consents to you, and your assignees/licensees, publishing, republishing or transmitting the image in any medium for all purposes throughout the world. In order for a contract to be binding under English law, both parties are required to give consideration. That is why there is a provision for the payment of something of value, albeit of minimal value e.g. £1. An agreement to credit the model in the credits or small print of a publication may be considered sufficient consideration.
The model also states that they understand that the image can be altered or modified in any manner and waives any rights that they may have to inspect or approve a finished product or copy that may be used in connection with the photograph/painting of him/her. The model also waives his/her right to privacy where the works were commissioned for private and domestic purposes.
This agreement should be amended if the parties' intention is for a more restrictive use of the model's image. For example, if both parties agree that the photograph is for limited use in a specific publication only with no further use intended then this should be expressly stated in the agreement.
How to complete this Agreement
Fill in the parties' names
Fill in the name of the production and further details of the production
Remove the brackets around "[Photographer/Artist] and delete/amend as appropriate
Delete/amend the words "photograph/paint" & "his/her" as appropriate
Insert a photo of the model
Get the model to sign and date two copies of the agreement
Each party should keep one signed copy
---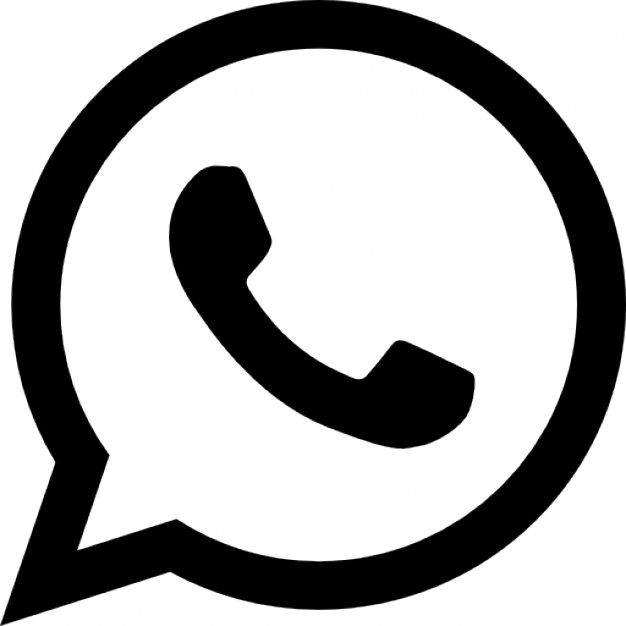 ---
Read carefully through all the clauses – if there is anything which you do not understand, consult us.
Dandi Law Firm provides legal assistance in Copyright and Film. Check out our Services or contact Us!