Nike is steamed that 800-meter star Boris Berian has had the temerity to both reject their contract offer and continue to run very well, all the while wearing New Balance gear.
In fact, they're so riled up over losing Berian, they've filed for a federal court order to stop him from competing in a competitor's kit. Now, barely four weeks out from the Olympic Trials, Berian tweeted this:
So I'm being forced to scratch out of the rest of my races. Possibly even the trials smh. Thank you @nike for trying to keep me from running
Recall that a few weeks ago, Nike opted to serve Berian with a breach of contract lawsuit while cameras were rolling at a big track meet. Public opinion has thus far been mostly on Berian's side, and one of the more interesting aspects of Nike versus Berian has been Nike's incredible tone deafness.
The other interesting aspect is the amount and details of a track and field athlete's contract becoming public, which to the best of my knowledge has never happened before: Spoiler: A base salary of $375,000 over three years, and hours worth of eventualities beyond that, but let's move on.
The snafu centers around a disagreement as to whether Nike matched New Balance's contract offer in every regard. After Berian busted out of nowhere and finished in second place at a Diamond League meet in June 2015, Nike hustled over to the unsponsored runner with a contract that expired December 31 of that year. Like many endorsement contracts, it contained a right of first refusal that allowed Nike to match any competitor's offer if they so chose.
New Balance—which sponsors the Big Bear Track Club, where Berian runs—made the above-mentioned contract offer of $375,000 over three years in January.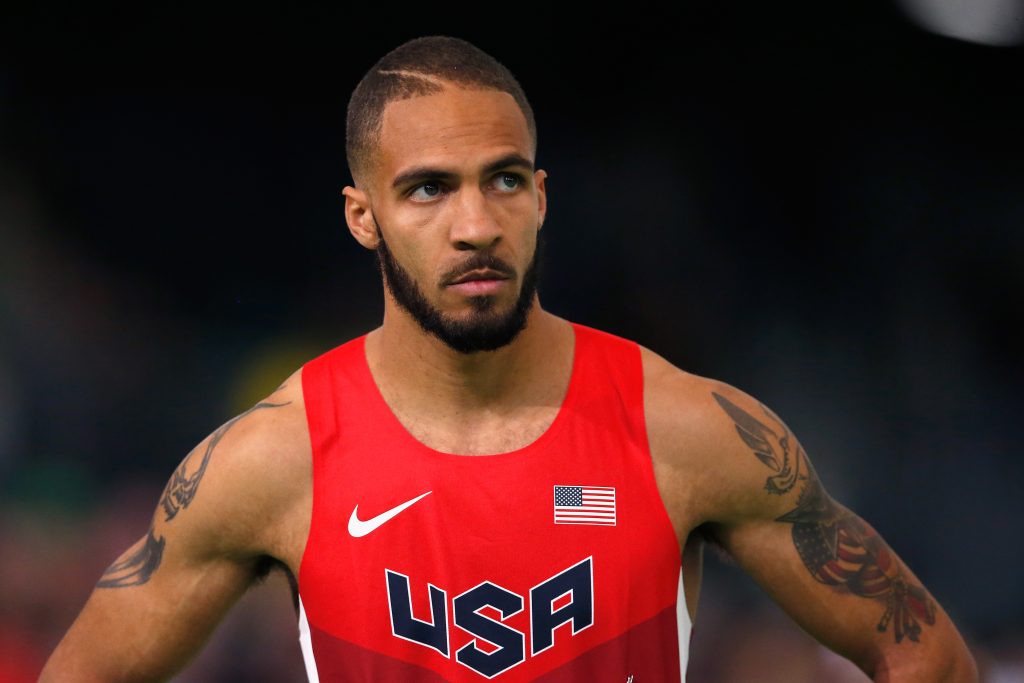 Per Nike's right of first refusal, Berian's agent, Merhawi Keflezighi, presented New Balance's offer to Nike. Nike agreed to match the offer, but returned a contract that included reductions. Nike's lawyers apparently thought New Balance was either being negligent or purposefully tricking them by hiding a reduction clause, when in fact it seems that there simply wasn't one. "Nike firmly believes that any New Balance contract actually offered to Defendant included reductions," said Nike in a court filing, "given that they are such a standard provision of endorsement contracts."
So Berian had two very similar offers, but Nike's included reductions, which would've severely cut into his income if he were to get injured or simply run some bad races. Berian took that to not constitute a match, and was therefore free to fly the New Balance flag.
Now, if at this point Berian had begun tanking, Nike probably would've quietly forgotten all about that silly contract talk and congratulated themselves on getting out of the loser business.
But Berian didn't begin tanking. In fact, he raced well indoors—wearing New Balance—and capped it off by winning the World Indoor Championships 800 Meter in March. He kept it going outdoors, piling up New Balance-clad win after New Balance-clad win.
The final straw came on May 28, when Berian won the televised, world-class 800 meters at the Diamond League Prefontaine Classic, in Nike's backyard, in 1:44.20, the third fastest time in the world in 2016.
Dandi Law Firm provides legal assistance in New Media. Check out our Services or contact Us!